Like its counterpart, America (and probably Europe) does have an almost unlimited amount of porn and every once in a while, there will be one that catches my attention. Like my preference for JAV, I tend to favour non-hardcore, playful and natural acting.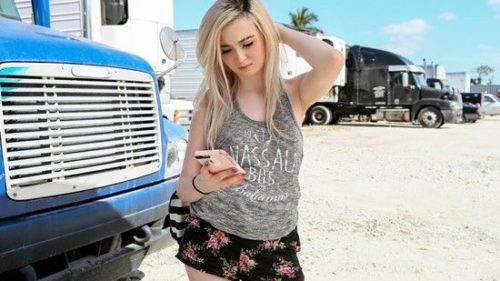 Blond Teen Fucks for Ride by StrandedTeens (ft. Lexi Lore)
Unlike most American porn, this series is quite a game-changer when you consider its likeliness to happen in reality. Blond girl ditched in a truck stop out in nowhere, meets 'you', the kind gentleman who wants to do something good but not be robbed by some witch. And then, she proceeds to prove her 'trustworthiness'.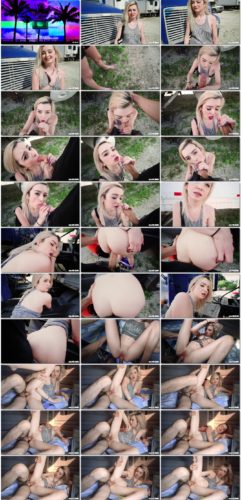 Rating: Kind of mainstream but realism of plot outdo the slightly-obvious-pornography camera angles. Actress isn't bad at all.